Enlarged Driveway Special
Regular price $2500.00 save $1000.
NOW ONLY $1500.00!
1. What you get:
Install 3 feet wide by 25 feet long of your choice interlock brick
Dig minimum 12 inches – this ensures the interlock will stay in place
Put landscape fabric down – prevents weeds developing through the joints and edges of the interlock stones
Install GA (gravel) compacted every 3″- prevents the interlock from sinking with weight of vehicle on them
Apply stone dust – allows us to make minor adjustments to ensure proper leveling
We use a plastic edge for retaining – keeps edging cleaned and easy to landscape around
Finish off with polymeric sand – bonds the bricks in place and ensures they stay that way
2. Brick Options
Beacon Hill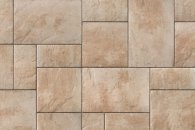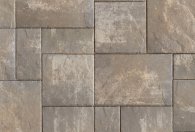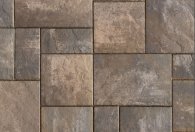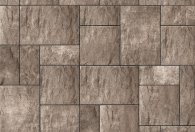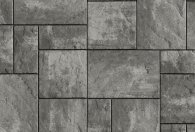 Brussels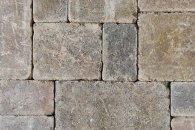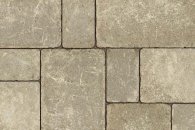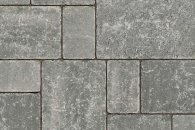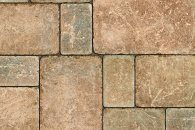 Holland stone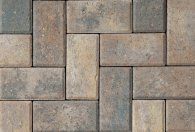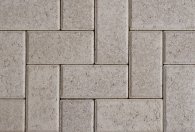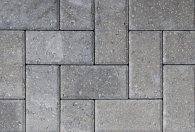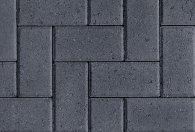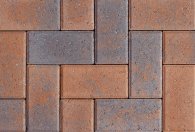 Driveway Design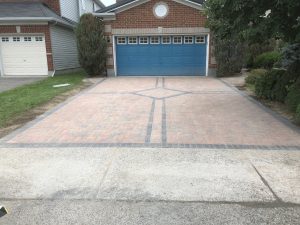 Pavers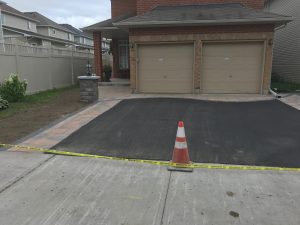 Driveway Accenting
Driveway Widening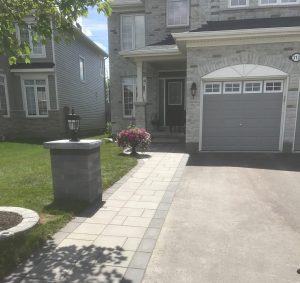 3. BOOK NOW – LIMITED TIME OFFER! NOW $1500
Driveway Expansion – BOOK NOW AND SAVE $1000!
BENEFITS OF WIDENING YOUR DRIVEWAY
Benefits of Driveway Expansion
No more looking for a parking spot or jockeying your vehicles to get in and out of your driveway especially in the winter with on-street parking regulations.
Makes parking vehicle easier and gives you more room to enter and exit your driveway.
Eliminates tire tracks dead grass and mud from parking off of the driveway.
Beautiful Driveway Designs
Interlock adds a touch of class to your driveway and can increase curb appeal which means higher value for your home.
Low Maintenance Landscaping
As we are all aware in Ottawa lawns take a beating. With limited options for weed control and exposure to draught, salt runoff and high traffic area and no more so than around your driveway, this area of lawn is generally the most difficult to maintain. By adding interlock you eliminate this issue and add a maintenance-free solution.